Located on the campus of Vanderbilt University, The Unlocked Literacy Program is a literacy and leadership academy which supports 9th and 10th graders to tap into the life-transforming power of literature and apply critical thinking skills to create solutions to real world problems.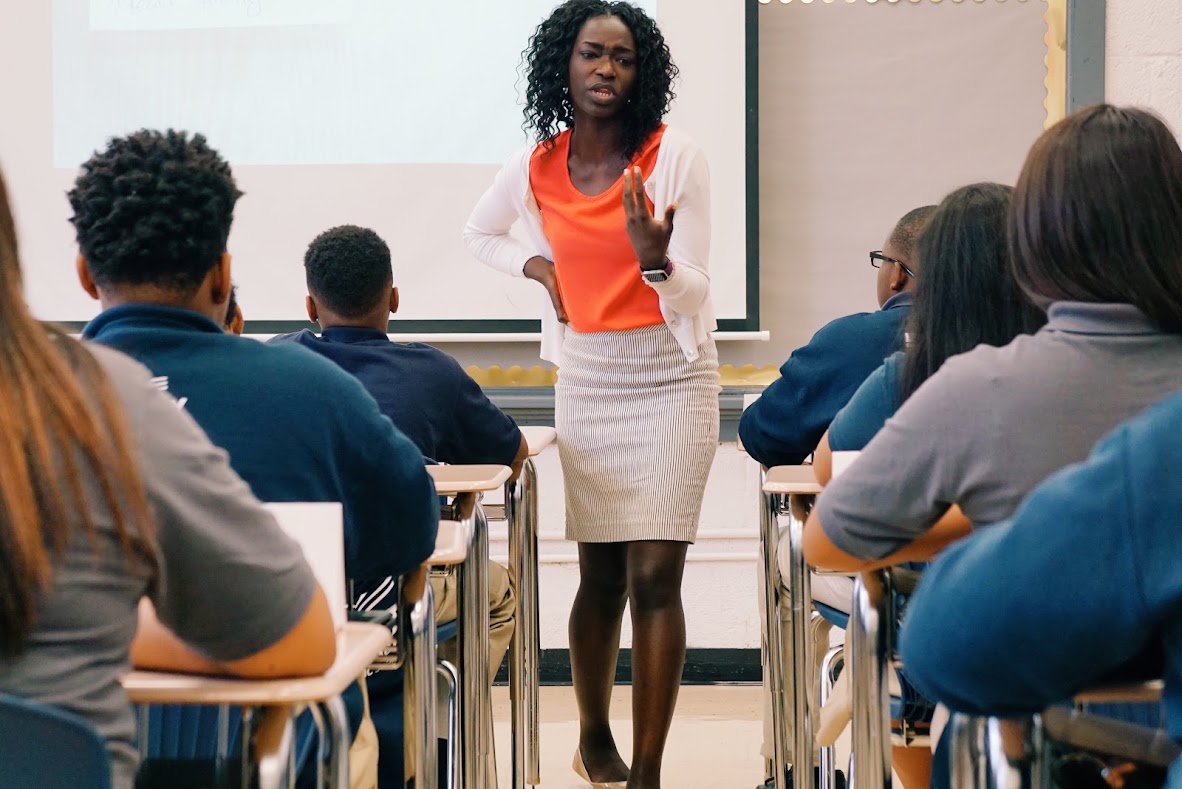 The Program Design
The Unlocked Literacy Program is designed by Eno Richardson, founder of Eno Richardson Consulting, to support students in growing their literacy skills while also gaining skills to be leaders and problem solvers in their society and community. The Unlocked Literacy Program was designed with the foundation that reading is the great equalizer. Despite a student's race, ethnic background, or socioeconomic status, the ability to read a diverse selection of books unlocks growth and provides unimaginable opportunities and success. This program will prepare students for the demands of high school literacy and beyond by equipping them with the critical thinking skills necessary for success in their academic classes and on the ACT.
The program is designed in two components and will take place over the span of two weeks.
The Experience: Students will begin the program through experiencing a diverse selection of texts. Students will:
expand their literacy skills by analyzing a variety of texts
explore thematic concepts
articulate their ideas through discussions and writing
reinforce their ideas through book clubs
receive one-on-one feedback to refine literary analysis
The Application: The average CEO reads 50- 60 books a year. Books have the power to expand a person's mind to think critically, solve problems, and make an impact. For the second component of the program, students will:
engage with guest speakers who have impacted the community

study literature to identify the qualities of strong leaders

apply these skills to their personal lives

analyze a problem or need in their community

create a detailed plan to provide a solution to the problem

receive one-on-one feedback to plan and execute
By the end of the program, each student will have a completed business plan in which they identify a problem in their community and execute a plan of action to solve the problem.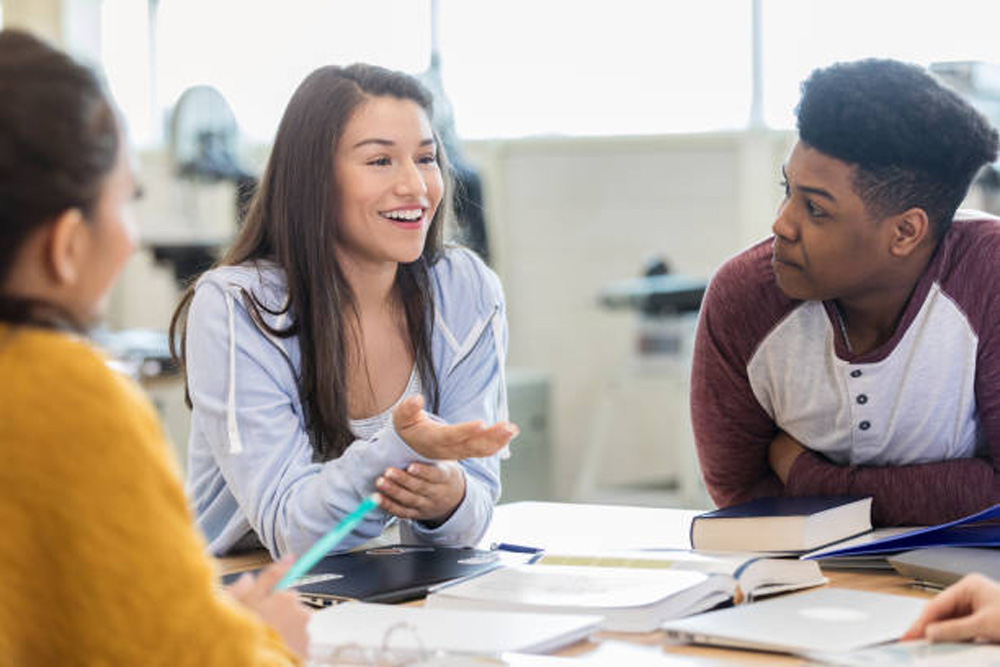 How to Apply
We encourage and accept all rising 9th and 10th graders to apply. Students will take their ACT in 11th grade and participation in this program prior to the year of their ACT, will set them up with the skills necessary to be successful on one of the most important exams of their high school career.
To apply, complete an application for your student. Students are also required to upload a personal essay before submitting the application. For any questions, please email [email protected]. We use this essay to get to know a little more about the student, so please use this opportunity to let both their personality and interests shine.
Program Costs
The tuition for the program is $235 per week. There are full and partial scholarships available for families with a need.