Who We Are
Eno Richardson Consulting supports middle and high schools to close gaps in literacy and increase students' personal and academic outcomes. Believing reading is the great equalizer, we partner with school leaders to implement culturally responsive independent reading programming, impactful literacy instructional support, research-based interventions, and data-driven coaching practices. Research shows that regardless of race or socioeconomic status, students who read widely and voraciously outperform peers on standardized tests. Eno Richardson Consulting designed the Well-Read School Framework to utilize strategic planning, independent reading culture, coaching and instructional design, and intervention and support to close literacy gaps.
Challenges We Solve
Educators work hard to ensure students are growing academically and are often overwhelmed when their efforts do not meet grade – level standards. With the 2022 National Assessment of Educational Progress showing over a 20-point gap in the reading scores of public, Title 1, and schools serving Black, Hispanic, and Indigenous students compared to their White peers, this concern is as critical as it has ever been. Schools deserve support to execute the plan that works best to close literacy gaps on their campuses. Eno Richardson Consulting partners with
school leaders to close gaps in their student literacy data by improving student outcomes, teacher practices, and school leader skillsets.
Results
Eno leads with results, as evidenced by many of the successes celebrated under her leadership:
Highest 8th grade growth data in her charter network on the NWEA MAP

Top reading score on the Tennessee Comprehensive Assessment Program (TCAP), outperforming the state and district

Tennessee State Reward School for academic achievement and growth

Achieved a 93% teacher retention rate as an assistant principal
Skills
Eno draws on over a decade of education experience and skills including:
Instructional Leadership Coaching
Strategic Planning of School – Wide Literacy Systems and Structures
Tiers 1-3 Literacy Intervention Programing
Literacy Curriculum Design 
Data Analysis, Interpretation, and Action Planning

Instructional Design for English Language Learners 

School- Wide Reading Programing 

Knowledge of Research Based Best Practices for Literacy Development
Experience
Eno Richardson has 12 years of education experience including teaching, serving as an assistant principal, and leading her education consulting business. Eno received her Bachelor and Master of Education from Vanderbilt University and holds a certification in English Language Learners.
Some testimonials of our work: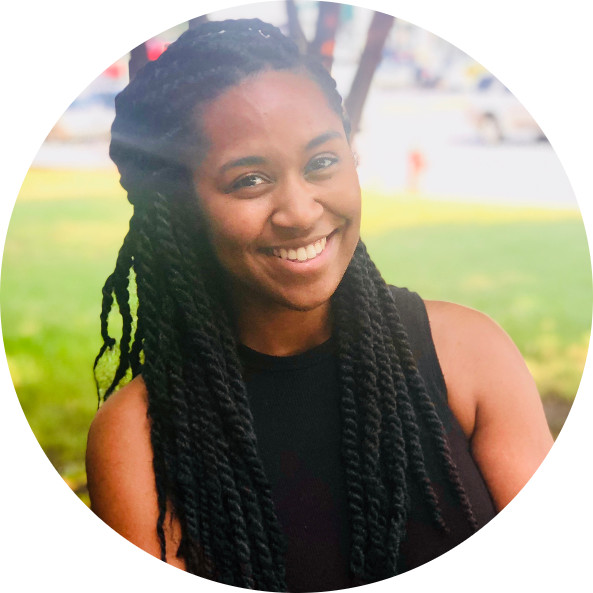 Eno Richardson has taken great measures over many years as both educator and Assistant Principal to ensure that our school has a strong culture of reading. Because of her passion and zest for reading, all students have access to rich texts even in virtual learning! Her efforts to empower the educators in our school have proven successful as students are making gains in daily lessons, reaching goals on quizzes, and out-performing percentiles each year.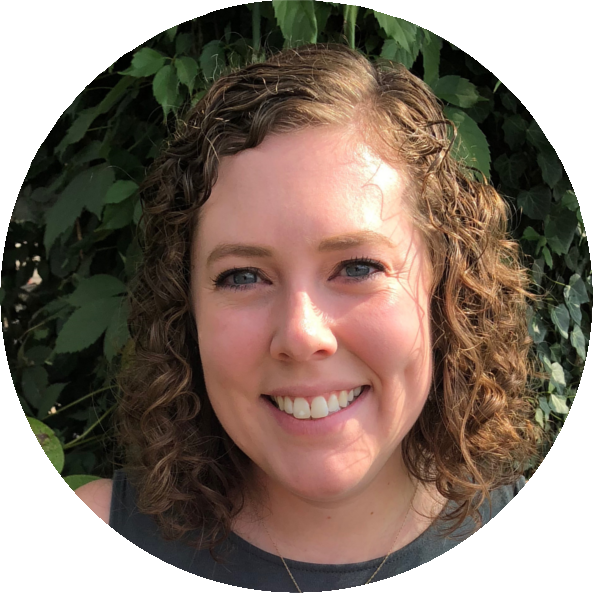 Eno has led our entire school in a reading initiative throughout the last several years but most notability throughout virtual learning. Over the past 6 months, Eno has inspired and led our team through data on the number of books scholars have read, the minutes scholars spend reading, and innovative ways teachers are leading their advisories to read. She has analyzed Independent Reading Block videos, coached reading conferences, and followed up with teachers to ensure that 100% of scholars read 30 minutes each day and complete 4 AR tests.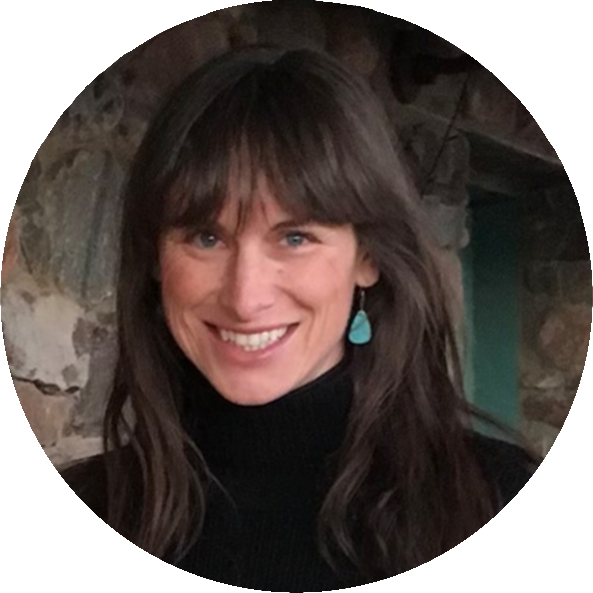 This year, Eno has worked to invest both teachers and students in the power of reading through her Fall in Love with Reading Initiative. Through differentiated PD, school-wide investment structures, and targeted one-on-one support of both teachers and students, Eno has ensured that the culture of reading at LCA has continued to grow week over week this year, even in the face of the obstacles created by remote learning. Already, at the mid-year point, we can see students making big gains in reading performance and showing ever-increasing levels of ownership over their own progress and goals.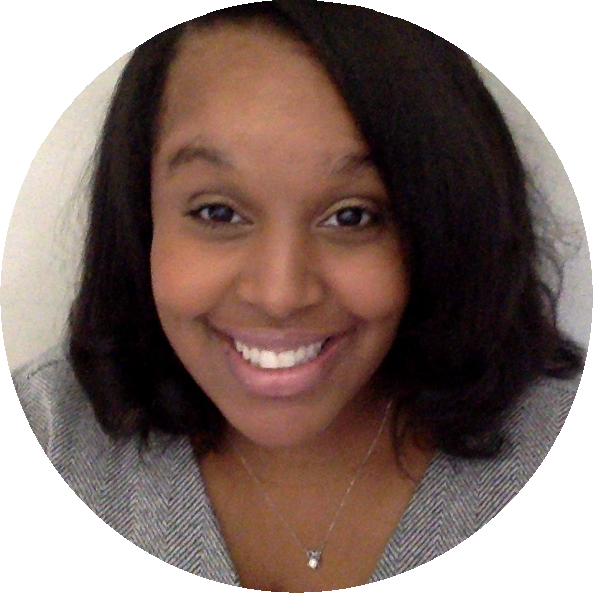 One will rarely find a leader as doggedly committed to fostering a love of reading among students and teachers. Under her tenure, she challenged me to consider texts through a different lens- most importantly, challenging me to think about how texts apply to the lives of our students. More of a cross between a leader and a co-teacher, I have undoubtedly grown as a teacher and as a person through her tutelage.
As a consultant with Novel Partners, Eno led the design of a culturally responsive, research based, seventh grade ELA curriculum. She designed unit plans, daily lesson plans, and assessments for five units of study. She led teacher focus groups to help inform the design. In the first year the curriculum was used, student interim assessment results grew 9.5% over the course of the year. On experience surveys,100% of school leaders agreed that curriculum accelerated student achievement and aligned to culturally responsive pedagogy. As a consultant with Novel Partners, Eno coached a first-year teacher. She observed the teacher and analyzed student work weekly. She met with the teacher twice a week, providing lesson preparation support and observation feedback