Eno Richardson is a former teacher, assistant principal and the founder and CEO of Eno Richardson Consulting LLC. She is passionate about education and believes that all children deserve excellent schooling.
Eno is most fervent about reading and the ability for books to transform the minds and the lives of children. In fact, Eno believes that reading is the great equalizer. Building on her background as a child who came to the United States as an immigrant and whose love of reading aided her in learning the foundations of the English language, Eno is dedicated to ensuring that all children – especially Black and Brown children in our highest-need neighborhoods – experience this life-transforming power of literacy.
Eno possesses a core belief that a school environment which cultivates independent readers and builds a love of reading is a school where students will excel beyond measure. Despite a person's race, background, ethnicity, or socioeconomic status, the ability to read a diverse selection of books unlocks growth and provides unimaginable opportunities.
Some testimonials of our work: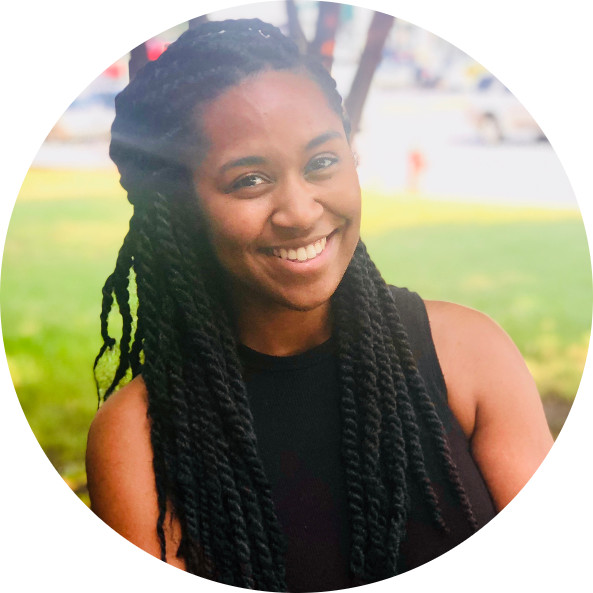 Eno Richardson has taken great measures over many years as both educator and Assistant Principal to ensure that our school has a strong culture of reading. Because of her passion and zest for reading, all students have access to rich texts even in virtual learning! Her efforts to empower the educators in our school have proven successful as students are making gains in daily lessons, reaching goals on quizzes, and out-performing percentiles each year.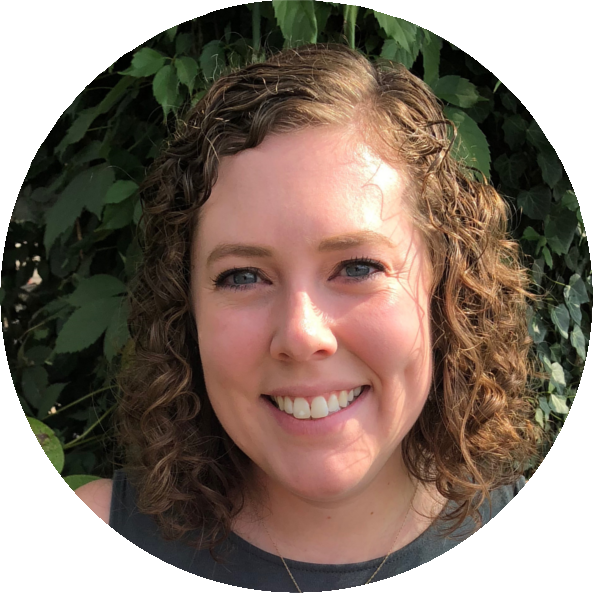 Eno has led our entire school in a reading initiative throughout the last several years but most notability throughout virtual learning. Over the past 6 months, Eno has inspired and led our team through data on the number of books scholars have read, the minutes scholars spend reading, and innovative ways teachers are leading their advisories to read. She has analyzed Independent Reading Block videos, coached reading conferences, and followed up with teachers to ensure that 100% of scholars read 30 minutes each day and complete 4 AR tests.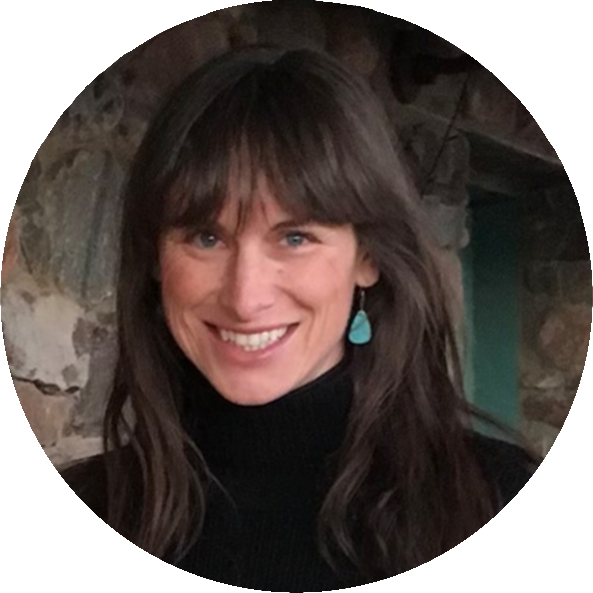 This year, Eno has worked to invest both teachers and students in the power of reading through her Fall in Love with Reading Initiative. Through differentiated PD, school-wide investment structures, and targeted one-on-one support of both teachers and students, Eno has ensured that the culture of reading at LCA has continued to grow week over week this year, even in the face of the obstacles created by remote learning. Already, at the mid-year point, we can see students making big gains in reading performance and showing ever-increasing levels of ownership over their own progress and goals.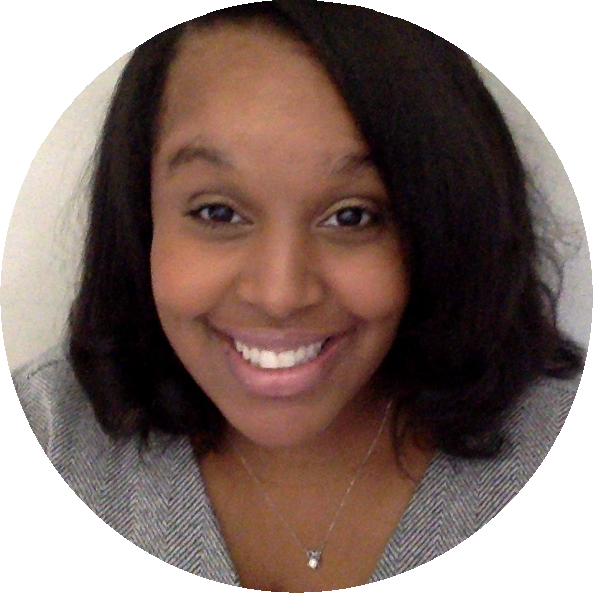 One will rarely find a leader as doggedly committed to fostering a love of reading among students and teachers. Under her tenure, she challenged me to consider texts through a different lens- most importantly, challenging me to think about how texts apply to the lives of our students. More of a cross between a leader and a co-teacher, I have undoubtedly grown as a teacher and as a person through her tutelage.